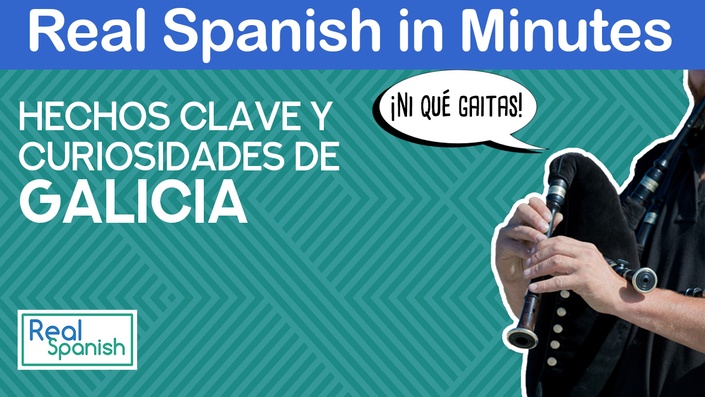 Real Spanish in Minutes: «¡Ni qué gaitas!»
Hechos clave y curiosidades de Galicia
Galicia is one of the autonomous regions of Spain. This mini-lesson explains some key events in Galicia's early history. The lesson is an excerpt from a full-length lesson based on a clip from the documentary «La historia de Galicia en 10 minutos», which is narrated in an interesting and original way.
Galicia es una de las comunidades autónomas (autonomous regions) de España. Esta mini-lección trata de algunos hechos interesantes sobre Galicia y de sus primeros siglos de historia. Es un fragmento de una lección completa basada en un clip de un documental, «La historia de Galicia en 10 minutos», narrado de una manera muy original y divertida.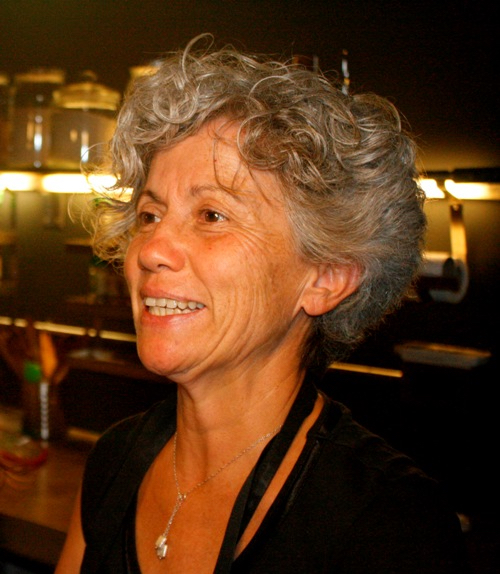 Produce una gran satisfacción encontrar por fin un método de enseñanza de español para niveles avanzados; para todos esos alumnos que quieren ampliar y mejorar su uso de la lengua. Un método ágil, ameno y eficaz. (Sol, Spain: Spanish teacher)
Your Instructor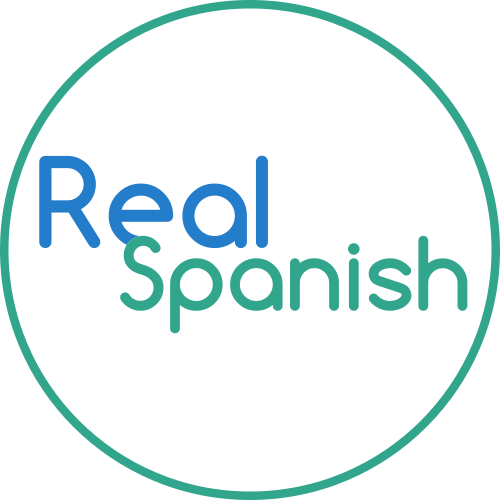 The courses and mini-lessons on Real Spanish were written by a team of three experienced language teachers: Elizabeth, Gema and Alexandra. You can learn more about us and the other professionals behind Real Spanish here.
Course Curriculum
«¡Ni qué gaitas!»: Hechos clave y curiosidades de Galicia
Available in days
days after you enroll