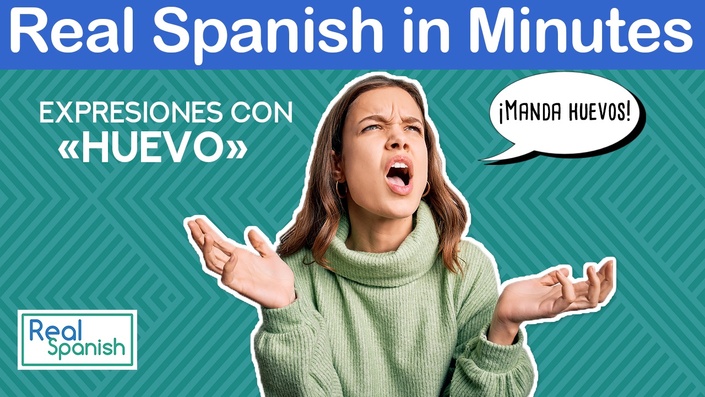 Real Spanish in Minutes: «¡Manda huevos!»
y otras expresiones con «huevo»
This mini-lesson explains some colloquial expressions featuring the word «huevo»— but be careful, some of them are quite vulgar. The mini-lesson consists of a video and a set of supplementary learning materials that will help you to get the most out of the video. These materials consist of an annotated transcription, grammar notes, and some online activities. In the grammar notes we explain how to use the indicative or subjunctive with expressions such as «tal vez», «quizás» or «a lo mejor».
Esta mini-lección trata de varias expresiones coloquiales con la palabra «huevo» que se utilizan mucho en contextos informales. Intenta utilizar las expresiones hablando con nativos— pero ¡ojo! Algunas son bastantes vulgares y se deben utilizar solo en contextos muy informales.
La mini-lección consta de un vídeo y un paquete de materiales complementarios que te ayudarán a aprovechar al máximo el vídeo. El paquete consta de una transcripción anotada, una hoja de gramática y un par de actividades interactivas. En la hoja de gramática explicamos que verbo debes usar (indicativo o subjuntivo) con frases como «tal vez», «quizás» o «a lo mejor».
Good to know:
Five for the price of four! When you buy four mini-lessons, you can get another one free. Click here for more information.
The price below incudes sales tax, if applicable in your country.
Es bueno saberlo:
¡Cinco por el precio de cuatro! Si compras cuatro mini-lecciones, puedes conseguir otra gratuita. Haz clic aquí para más información.
El precio abajo incluye el impuesto IVA/VAT, si es aplicable en tu país.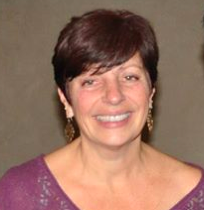 Real Spanish's fun, entertaining and relevant content kept me engaged and was instructive in culture as well as language.
- Lisa, USA
Your Instructor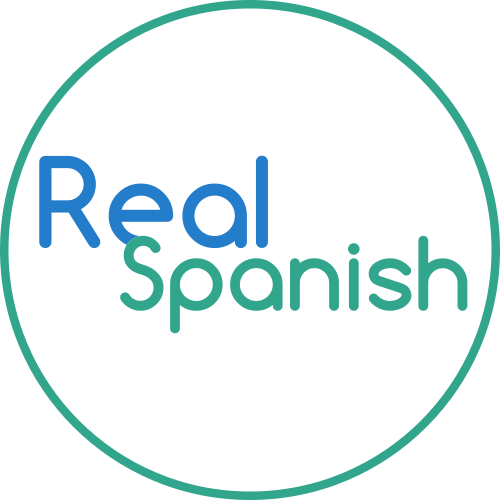 The courses and mini-lessons on Real Spanish were written by a team of three experienced language teachers: Elizabeth, Gema and Alexandra. You can learn more about us and the other professionals behind Real Spanish here.
Course Curriculum
«¡Manda huevos!» y otras expresiones con «huevos»
Available in days
days after you enroll