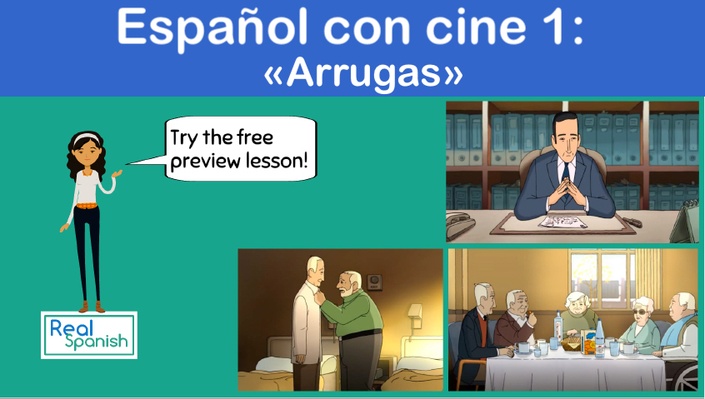 Español con cine 1: «Arrugas»
6 video-lessons based on a prizewinning animated film: try the free preview lesson!
The first lesson of this course is a free preview. Try it now! Click in the curriculum below.
The complete course consists of 6 lessons based on the prizewinning animated film «Arrugas», a moving yet amusing story about a friendship between two old men in a care home.
---
La primera lección de este curso es una lección de muestra gratuita. ¡Pruébala ahora! Haz clic en el currículo abajo.

El curso completo consta de 6 lecciones basadas en la premiada película «Arrugas», una película animada con una historia conmovedora y divertida a la vez, sobre la amistad de dos hombres mayores en una residencia de ancianos.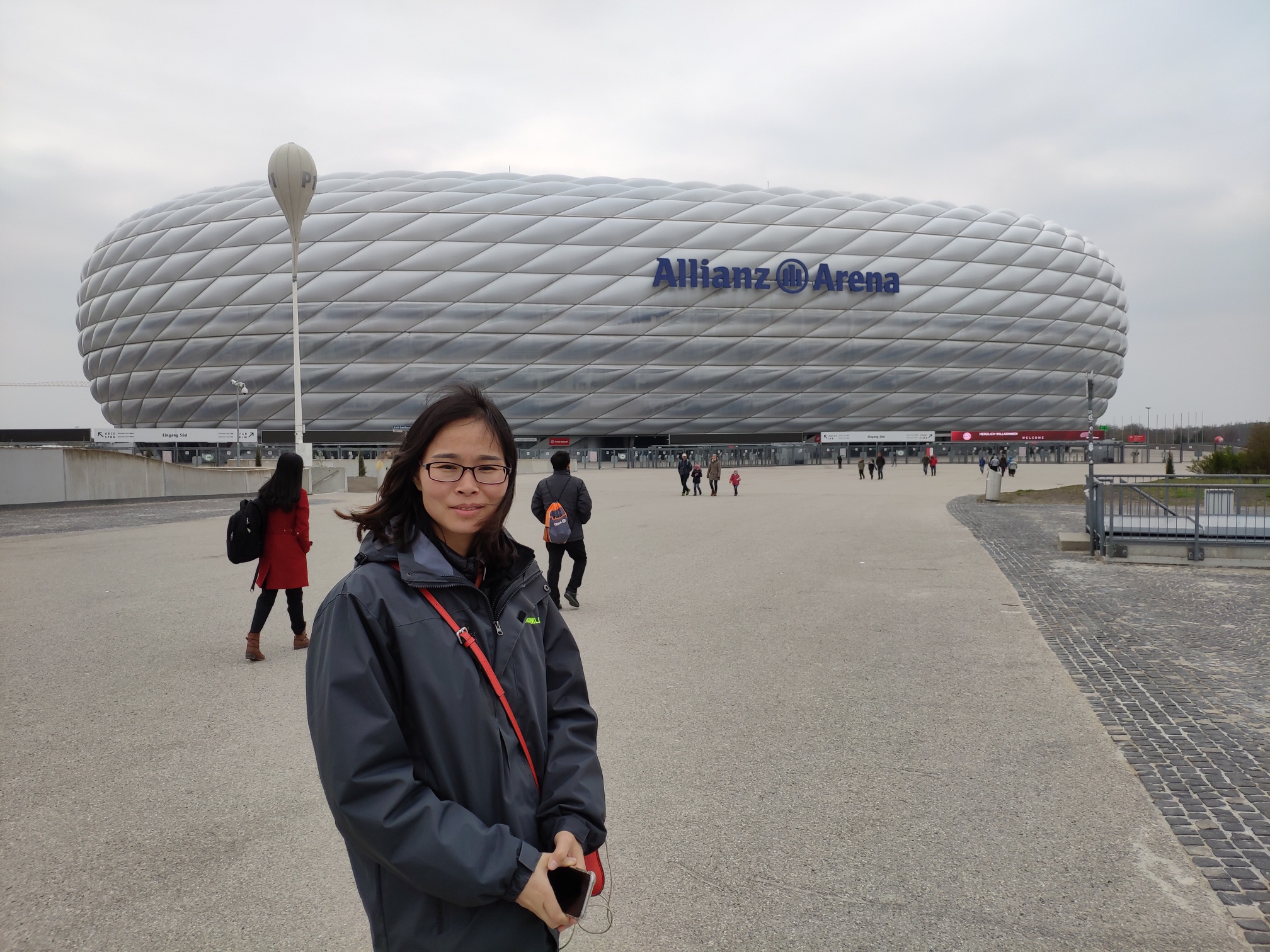 Thanks for introducing me to this marvellous website. What I liked most about it:
1.The content is very practical, [based on language] in daily use.
2.There are plenty of practice activities to help you remember the correct usage.
I think many users like me will love learning Spanish with this powerful tool. (Conchita, China)